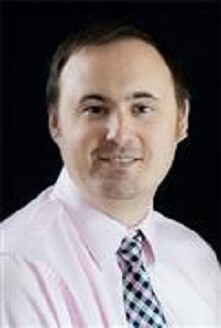 Robert E. Girvan, Esquire
The Bankruptcy Section is open to all members of the HCBA, and is intended to be a social and educational gathering for attorneys and staff members who are involved in the practice of bankruptcy law. We usually meet once per month for a lunch meeting, and try to have a different speaker and topic each month. Non-HCBA members are allowed to attend our lunch meetings, but they pay a higher price for their lunch. We encourage all members of the Section to be active HCBA members, in order to support the activities of the HCBA. Our meetings often are attended by most of the lawyers who practice either debtor or creditor law in Hampden County, and often include present or former Bankruptcy Judges, Chapter 7 and 13 Trustees, and other professionals who have insights and knowledge to share with our members. We discuss new cases that impact our practice, try to notify our members of pending changes to any local rules or procedures and have a nice meal and friendly conversation to foster better professional relationships between the bar and the judiciary.
We try to keep our meetings to one hour, so that attendees can be back to work in a reasonable amount of time.
If you have any interest in learning about bankruptcy law, attending our monthly meetings is a great introduction and a chance to network with many of the people who are involved in this exciting area of the law. Please contact Noreen Nardi, Executive Director, at the Hampden County Bar Association for more information. Noreen can be reached at (413) 732-4660 or by email.