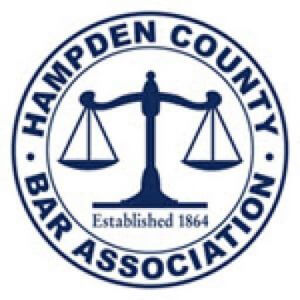 TOAST TO THE SEASON
THURSDAY, NOVEMBER 16, 2023
THE FORT, SPRINGFIELD, MA
5:00 PM
Hampden County Bar Association holds their annual Toast of the Season event in the winter to allow legal professionals in the community to gather and celebrate the end of the year. As part of the evening, the Hampden County Bar Association partners with the local Marine Corps Reserve located in Chicopee, MA, to participate in their 'Toys for Tots' program.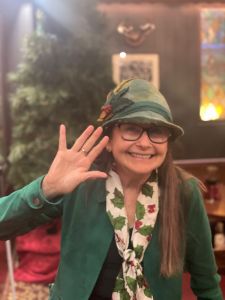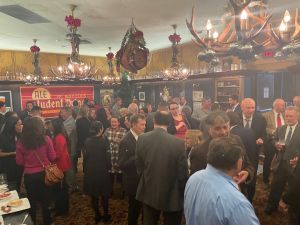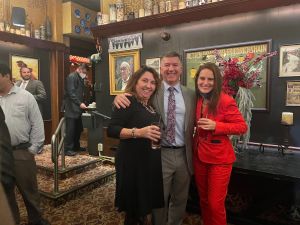 TOYS FOR TOTS
Toys for Tots is a nationally recognized program run by the United States Marine Corps Reserve, who collects and distributes toys to children whose parents or guardian cannot afford to buy toys for the holiday. The Hampden County Bar Association assists in the collection by asking members of the legal community who attend the event to bring a toy as a donation.