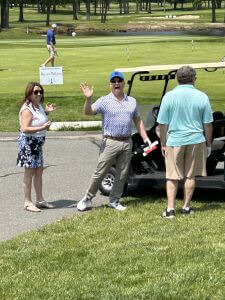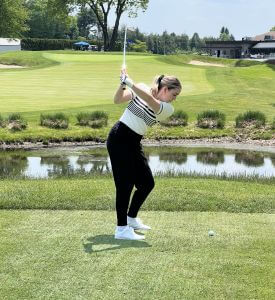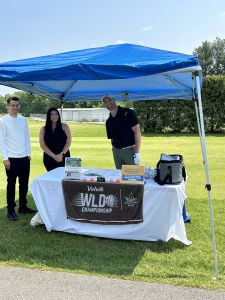 Thank you to all of our sponsors, participants and supporters for making the 2023 HCBA Golf Outing a success!
2022 Photos
2021 Photos
Save the Date for the 2024 HCBA Golf Outing...
Twin Hills Country Club
700 Wolf Swamp Road, Longmeadow, MA 01106
MONDAY, MAY 20, 2024!
We hope you'll join us in...